Welcome to Crazy Tuesday
Author: Linda Sinden Date Posted:26 June 2021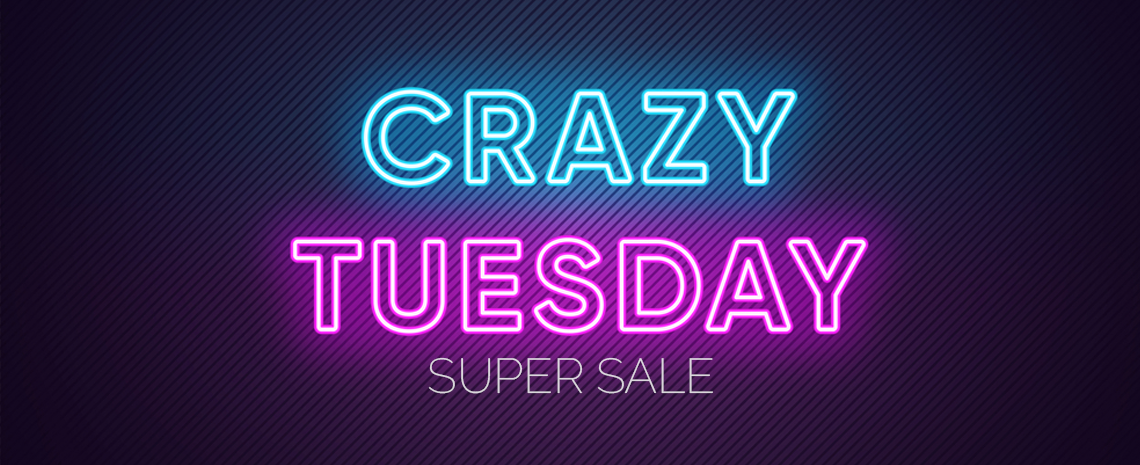 Each Tuesday we have a "Crazy Tuesday Sale" - just for the day! Ends midnight.
To know what's up for grabs each Tuesday join the weekly newsletter.
Or make a diary note and visit on Tuesday to see what's in our Crazy Tuesday sale!
Neem Powder
SAVE 50%
$19.95 $9.97 SAVE $9.97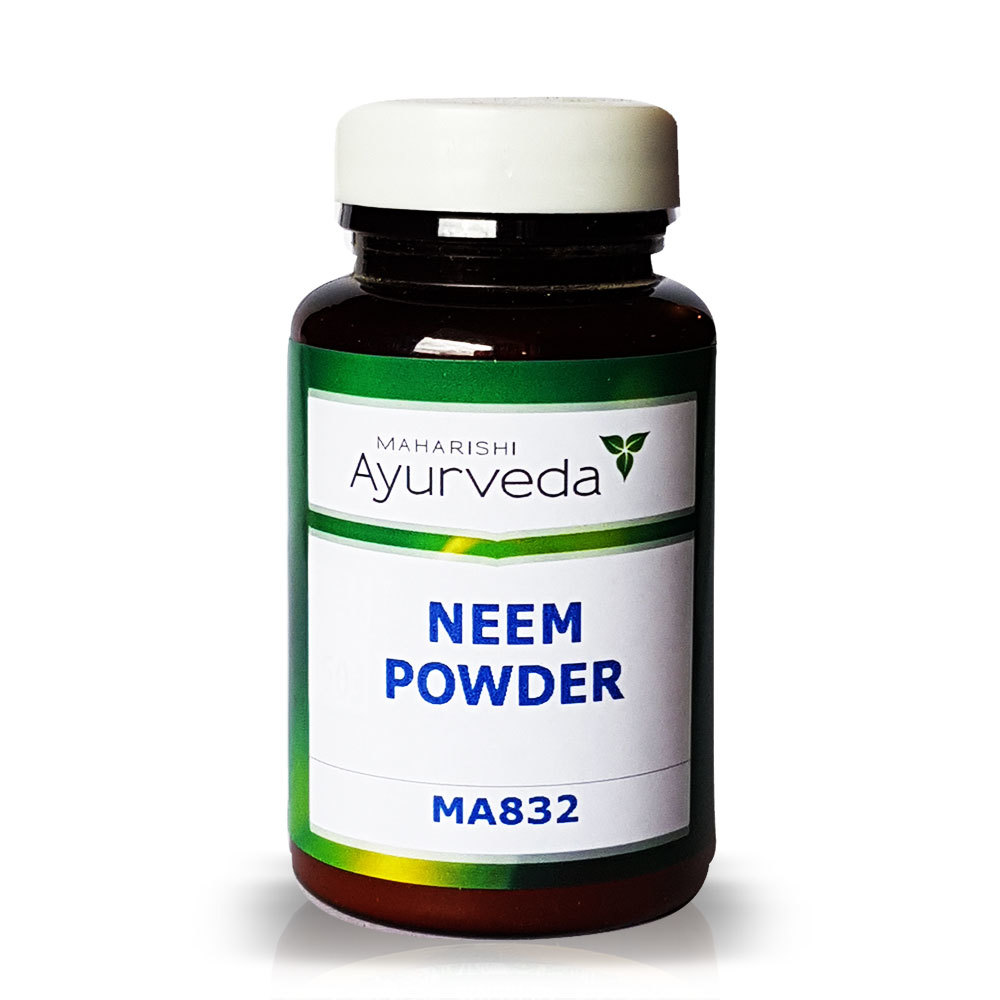 Jamun
SAVE 70%
$22.95 $6.88 SAVE $16.06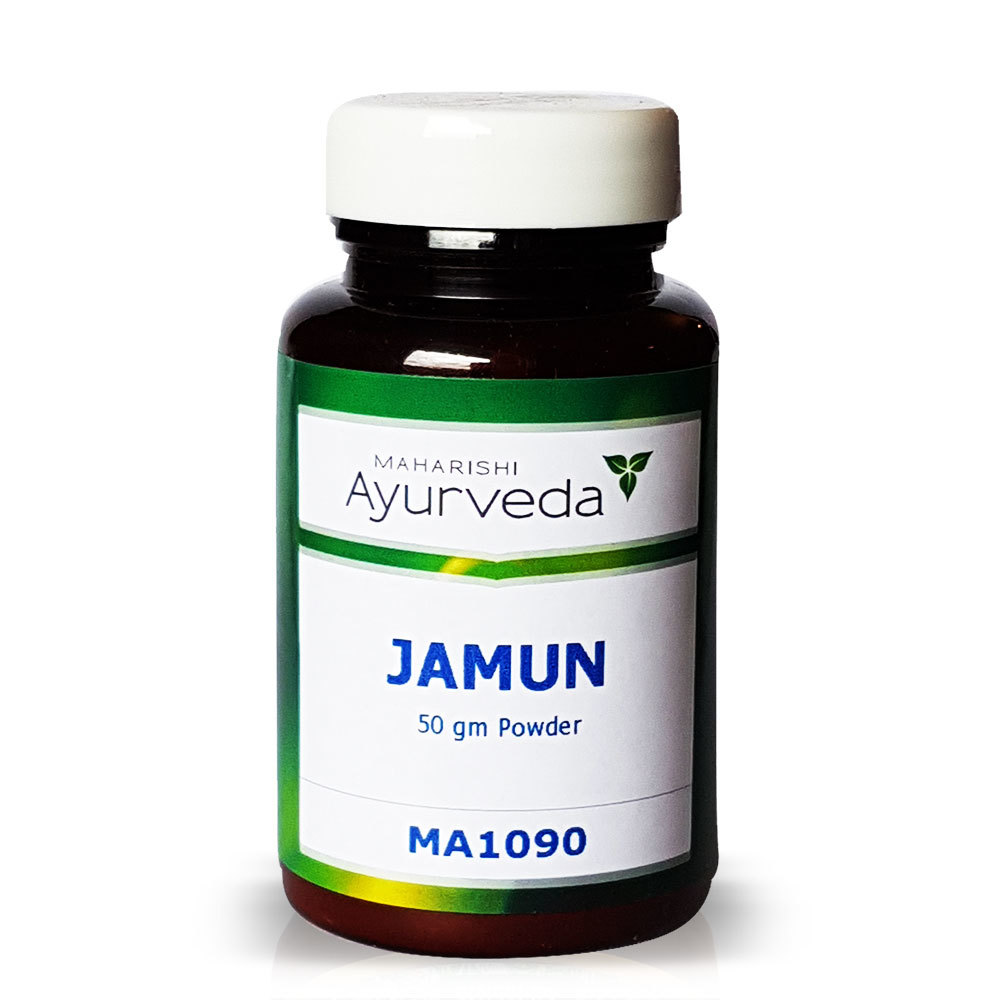 Re-Charge Immunity Pack
SAVE 25%
$119.85 $89.88 SAVE $29.96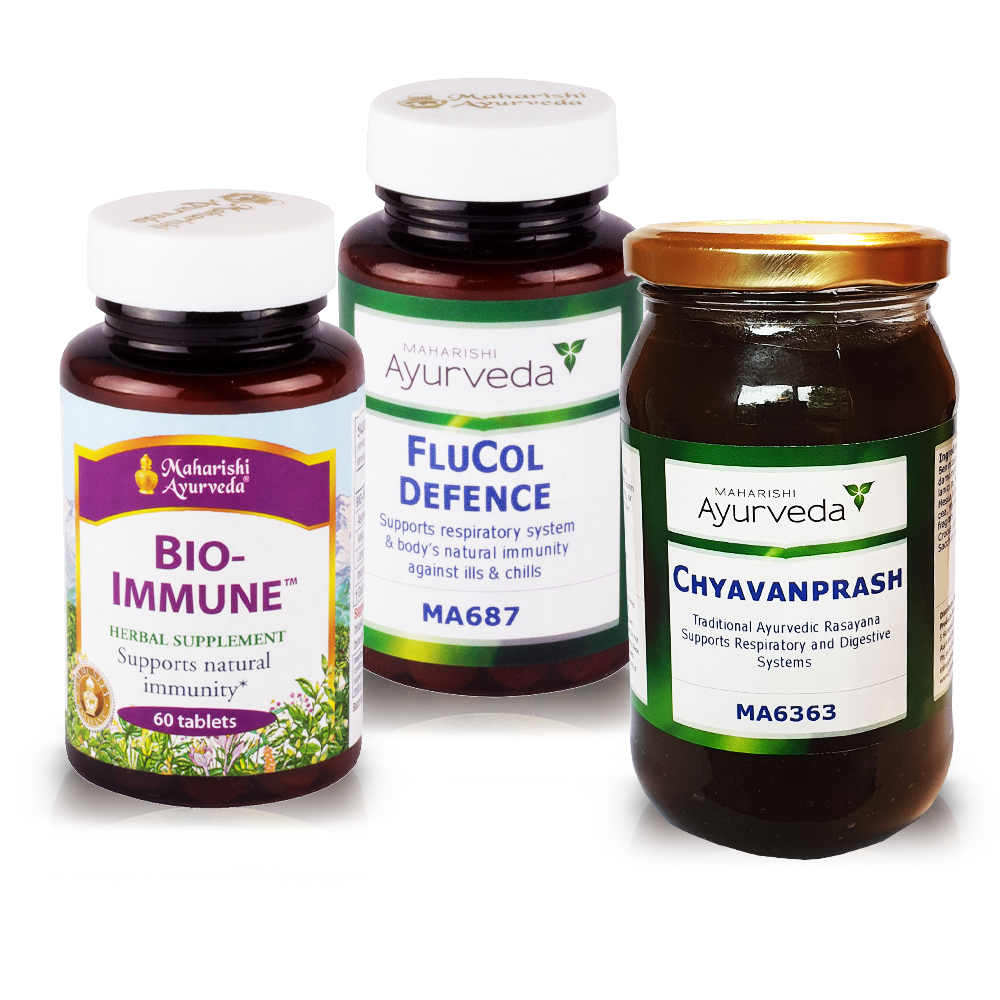 Thanks for stopping by.
The Get Balance Team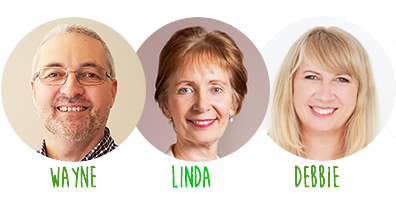 The Herbs in Maharishi Ayurveda Products Are Prepared in the Traditional Ayurvedic Way. 100% Natural and Side-Effect Free. Made to Naturally Restore Balance in Your Body. Buy Now!