Energy, Strength and Radiance - The Power of Amla
Date Posted:16 October 2013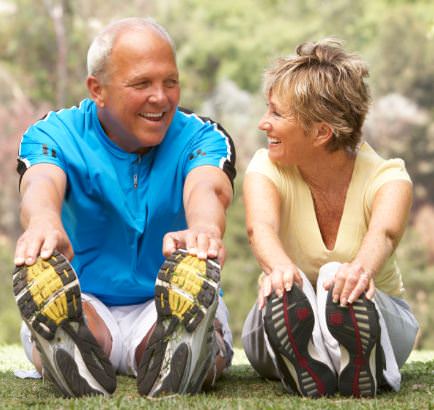 As summer is peeping over the horizon it's a natural time to build up your energy strength and radiance…
Premium Amla Berry is our key energising and rejuvenative herb and it is good for both men and women. It helps build vitality, strength and endurance both mentally and physically. According to Charaka Samhita, the traditional Ayurvedic text, "Amalaki is the best among rejuvenative herbs."
Amla (Indian Gooseberry):
Helps balance all body types
Is a powerful antioxidant for all ages
Aids growth and renewal of cells
Helps strengthen the lungs and natural immunity
Is especially nourishing for muscular development, digestion, skin and eyes
Maharishi Ayurveda processes Amla according to the Vedic texts and uses only wild Indian Gooseberry, employing a multiple drying and dipping method that dramatically increases the potency. Creating it is time consuming and detailed. The traditional texts call for 21 steps of refinement, at low temperature, before the Amla is ready to be used. The texts specify this complex preparation process, rather than just preparing powdered Amla fruit.
Other products that include Amla Berry in their formulation.
Amrit Kalash Ambrosia
The ingredients read like an honour roll of revered Ayurvedic herbs -- Amla, Ashwaganda, Tinospora, Indian Asparagus and Aloeweed. Amrit is still prepared using the age-old formula prescribed in the traditional texts and passed down by generations of Ayurvedic physicians. A powerful antioxidant and immune support
Amrit Kalash Nectar
This formulation deeply nourishes and protects body and mind. It is a most powerful antioxidant - 1,000 times more potent than vitamin C or E. It targets all types of free radicals, which are related to 80 percent of diseases and premature aging.
Get the benefits of Amla in an affordable package in the Premium Amla Berry formulation. Or give yourself a real boost by taking Amrit Kalash Nectar and Ambrosia together for 1-3 months and see how they help your mental and physical energy to soar.
Wishing you the bliss of balance.
The Get Balance Team
The Herbs in Maharishi Ayurveda Products Are Prepared in the Traditional Ayurvedic Way. 100% Natural and Side-Effect Free. Made to Naturally Restore Balance in Your Body. Buy Now!