5 Ways to Calm & Relax Vata


5 Ways to Energise and Stimulate Kapha | 5 Ways to Soothe & Cool Pitta | Personal Consultations | Ask an Expert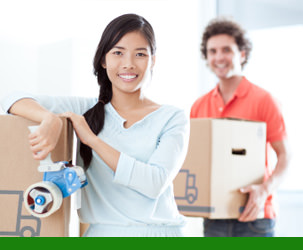 IS YOUR PARTNER CURRENTLY
Changeable
Indecisive
Fast moving
Anxious
Prone to insomnia
Experiencing spells of forgetfulness
Experiencing dry skin and constipation
In need of calming and settling?
If yes, balancing their Vata will create more energy, clarity and creativity, while decreasing restlessness and anxiety. Keeping Vata in a state of balance is essential, especially when combating stress, overload and the ageing process.
When you notice early signs of Vata imbalance in your partner such as feeling out of control, racing mind, missing meals leading to weight loss, feeling restless, anxious and not sleeping well - its time to help them slow down, take time to relax or meditate, to eat regularly. Avoid skipping meals, keep warm and get to bed early. Here's what to do...
5 WAYS TO CALM AND RELAX
Wishing you the bliss of happy and fulfilling relationships
The Get Balance Team

Everyday herbals for Vatas