Introducing - DHL EXPRESS shipping
Author: Maharishi Ayurveda Date Posted:4 October 2017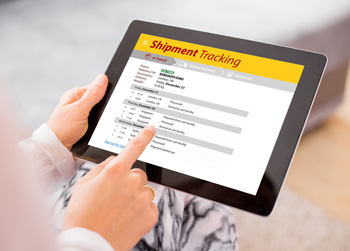 As our valued customer, we are excited and happy to announce that we have just launched our new international shipping option via our friends from DHL EXPRESS.

What does this mean for you?
Faster delivery - 1 - 2 business days delivery (3 business days non-metro areas)
Fully tracked service - Automatic updates via email and text on the progress of your parcel
Cost efficient - Increase the number of products that you can have in one single shipment at an efficient $ vs weight scale.

Previous shipping options
We had 2 shipping options available for you, International Air Mail and International Courier. See comparative diagram below: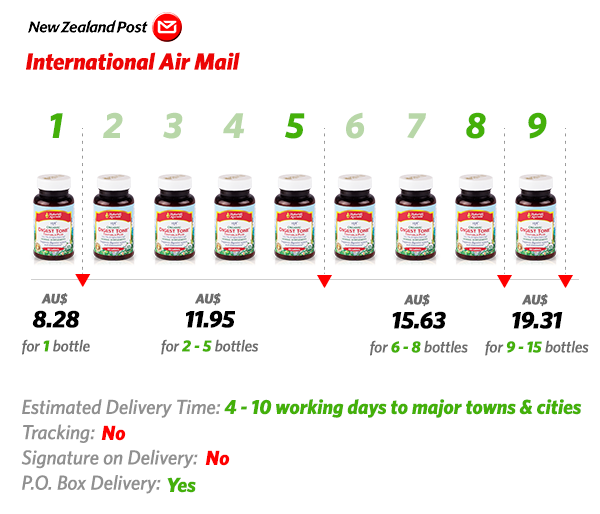 NZ$ to AU$ exchange rate as of 21 November 2017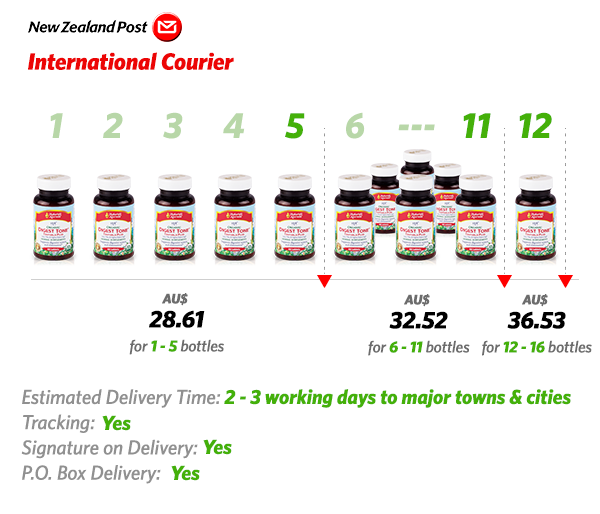 NZ$ to AU$ exchange rate as of 21 November 2017
With the NEW DHL Express Option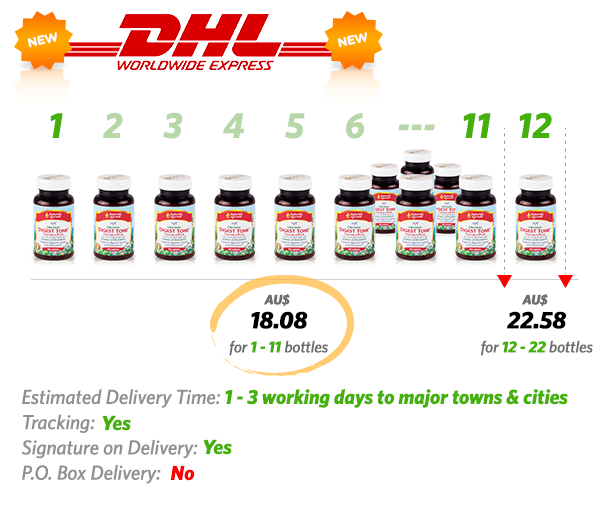 NZ$ to AU$ exchange rate as of 21 November 2017
In Summary

As illustrated in the examples above, the cost to ship 5 bottles of Digest Tone to Australia is AUD 11.95 for the untracked International Air Mail option and AUD 28.61 for the tracked International Courier option. Also note that delivery times for these are 4 - 10 working days and 2 - 3 working days, respectively.


Too Good to Be True?

With the new DHL EXPRESS, you can order exactly the same amount of product for AUD 18.08 also tracked, BUT, as with our example above, you can INCREASE the product in your cart from 5 to as much as 11 bottles of Digest Tone with the same shipping cost of AUD 18.08, with delivery within 1 to 3 days!

Stop. Pinching. Yourself. It is True.

We are excited as you are on the launch of DHL EXPRESS. Did we already mention it is tracked? Yes. Fully automated updates to you via email and text.

If you have further queries regarding our new DHL EXPRESS shipping option, please don't hesitate to contact us, we will be more than happy to hear from you!
NOTE: AUD quoted prices above will vary depending on exchange rate fluctuations

Happy Shopping!
The Get Balance Team
Australia Freephone: 1 800 816 093
Email: info@getbalance.co.nz
The Herbs in Maharishi Ayurveda Products Are Prepared in the Traditional Ayurvedic Way. 100% Natural and Side-Effect Free. Made to Naturally Restore Balance in Your Body. Buy Now!